Summer 2022 Workshops
---
Virtual Two-Day Seminar: History of the Holocaust

Day 1 Topics: Pre-war Persecution; Hitler's Rise to Power
Day 2 Topics: Ghettos; Post-war Refugees
Readings from War and Genocide by Doris Bergen will be assigned, and each participant will be sent a copy of the book.

A free online seminar about the history of the Holocaust will be held June 27–June 28, 2022, from 9–11 a.m. and 1:30–3 p.m. each day. This annual professional development seminar for educators is presented under the auspices of the Herbert and Leonard Littman Families Holocaust Resource Center (HRC) and the Allen and Joan Bildner Center for the Study of Jewish Life at Rutgers University.
The seminar is open to middle and high school educators, and it includes educational materials and professional development credits. An application is required to attend. Applicants should have at least one year of teaching experience and at least one year of involvement with Holocaust/genocide education or currently be pursuing a master of education degree.
Danielle Willard-Kyle completed her PhD in Modern European History at Rutgers University where she held the Steven Spielberg Endowment for Jewish Studies and the Memory of the Shoah Special Doctoral Fellowship. She has an M.St. in Jewish Studies from the University of Oxford, an MA in History and Jewish Studies from the University of Toronto, and a BA in History and English Literature from Westmont College. Her research focuses on the experiences of European and North African Jewish refugees in Displaced Persons Camps in post-Holocaust Italy and on the ways this research can connect to current events in immigration. She is currently a Research Affiliate in the Department of History at the University of Glasgow.
Colleen Tambuscio is the Pedagogical Consultant to the MTI and has been involved with the program for nearly twenty years. She is a long time special education and regular education teacher and a leading voice in Holocaust education, both in New Jersey, as founder and president of the Council of Holocaust Educators, a statewide professional development organization, and nationally. Colleen was honored by Princeton University as a Distinguished Teacher and by the New Milford Educational Foundation. In 1998, Colleen was named a Mandel Fellow to the U.S. Holocaust Memorial Museum and continues to serve as a U.S. Holocaust Memorial Museum Regional Educator. Colleen has an MA in Jewish-Christian Studies from Seton Hall University.
Advance registration is due by June 10.
Educators who complete the introductory two-day seminar will be invited to participate in the Advanced Seminar June 29 and 30, 2022 from 9 a.m. - 3 p.m.
---
Virtual Two-Day Advanced Seminar: History, Memory, and Inclusion

Day 1 Topic: Politicization of Holocaust Memory and Education
Day 2 Topic: Nazi Policies Regarding People with Disabilities*
*This program meets New Jersey mandates to teach about the Holocaust and genocide as well as Diversity, Equity, and Inclusion. Certificates of continuing education credits will be provided to participants.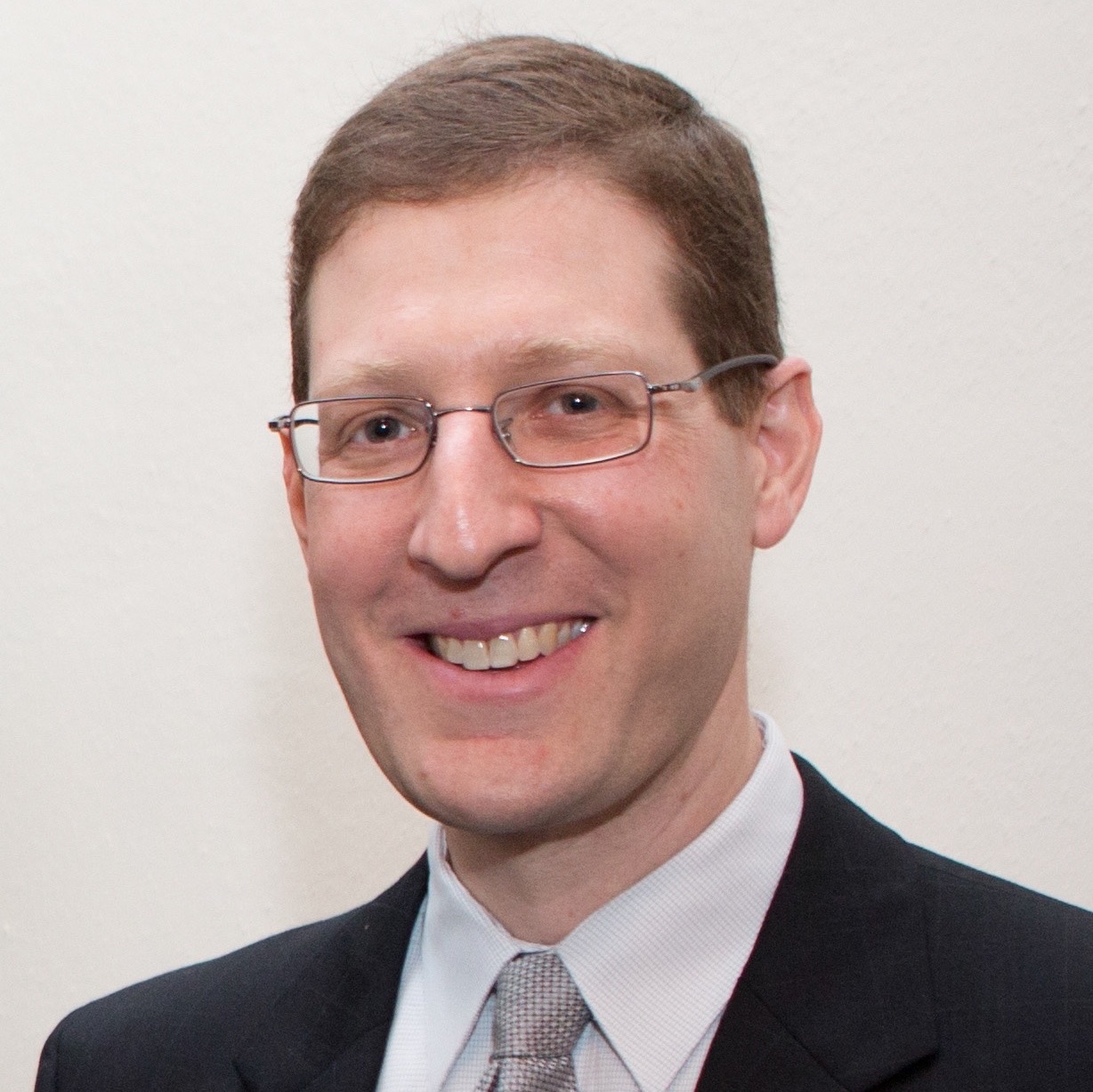 Avinoam J. Patt, Ph.D. is the Doris and Simon Konover Chair of Judaic Studies and Director of the Center for Judaic Studies and Contemporary Jewish Life at the University of Connecticut. His most recent book, The Jewish Heroes of Warsaw: The Afterlife of the Revolt (2021) focuses on on the early postwar memory of the Warsaw Ghetto Uprising. He has also written Finding Home and Homeland: Jewish Youth and Zionism in the Aftermath of the Holocaust (2009) and co-edited a collected volume on Jewish Displaced Persons, We are Here: New Approaches to the Study of Jewish Displaced Persons in Postwar Germany (2010). Dr. Patt is a contributor to several projects at the USHMM including Jewish Responses to Persecution, 1938-1940 (2011).
Patricia Heberer Rice, Ph.D. is the Senior Historian for the United States Holocaust Memorial Museum. She serves as a specialist on medical crimes and eugenics policies in Nazi Germany, educates groups inside and outside the Museum, and vets a wide range of Museum content for historical accuracy, including the Holocaust Encyclopedia. Dr. Heberer Rice is currently coediting Nazi Sites for Racial Persecution, Detention, Murder, and Resettlement of Non-Jews, a forthcoming volume of the Museum's Encyclopedia of Camps and Ghettos, 1933–1945. She serves as one of several international experts on the Max Planck Society's "Victims of Euthanasia" committee to identify for proper burial any human brain specimens from Nazi victims that still remain in the organization's medical collections. She was president of the American Friends of the Documentation Center of Austrian Resistance (2012–14).